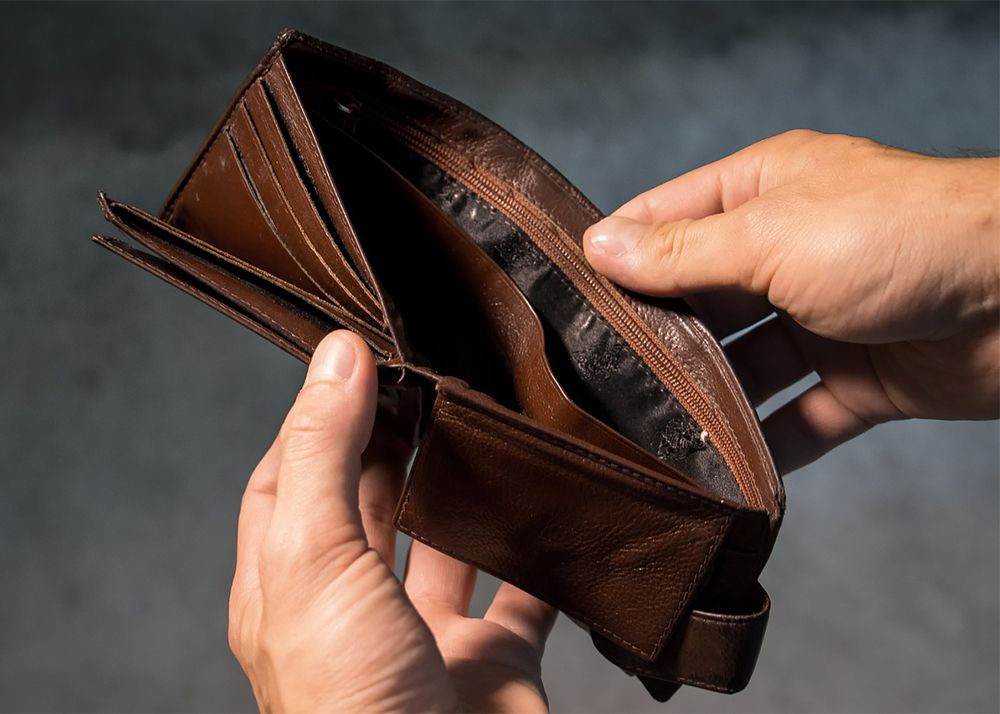 Often times when people ar dealing with overwhelming debt, there is a sense of shame that leads to a deep lasting depression. Bad things happen to good people. At times due to employment problems, health problems, etc. people who are responsible can become overwhelmed with debt to the point where it mentally and physically affects them. Most times the situations can be effectively solved by filing Chapter 7 Bankruptcy. You will be surprised to know that most people after filing Bankruptcy experience as significant credit boost within a year after filing. 
The types of debts that can be eliminated by filing a Chapter 7 Bankruptcy include: 
Unsecured credit cards
Medical bills
Payday loans
Lawsuits
Judgments
Certain liens
Our law firm literally has decades of experience helping people pullout of overwhelming debt. We understand the embarrassment and sense of failure that can accompany these types of problems. We want to assure you that we understand these situations can occur to people from all different income brackets and social status.
If you are drowning in debt or constantly being harassed by creditors, do yourself a favor and come sit down to talk with us. Even if bankruptcy is not a solution for you, we often times can come up with other alternatives that can provide you with relief. We understand what you are going through and want to help you today!
Schedule an appointment today so we can work out a payment plan before a crisis hits!